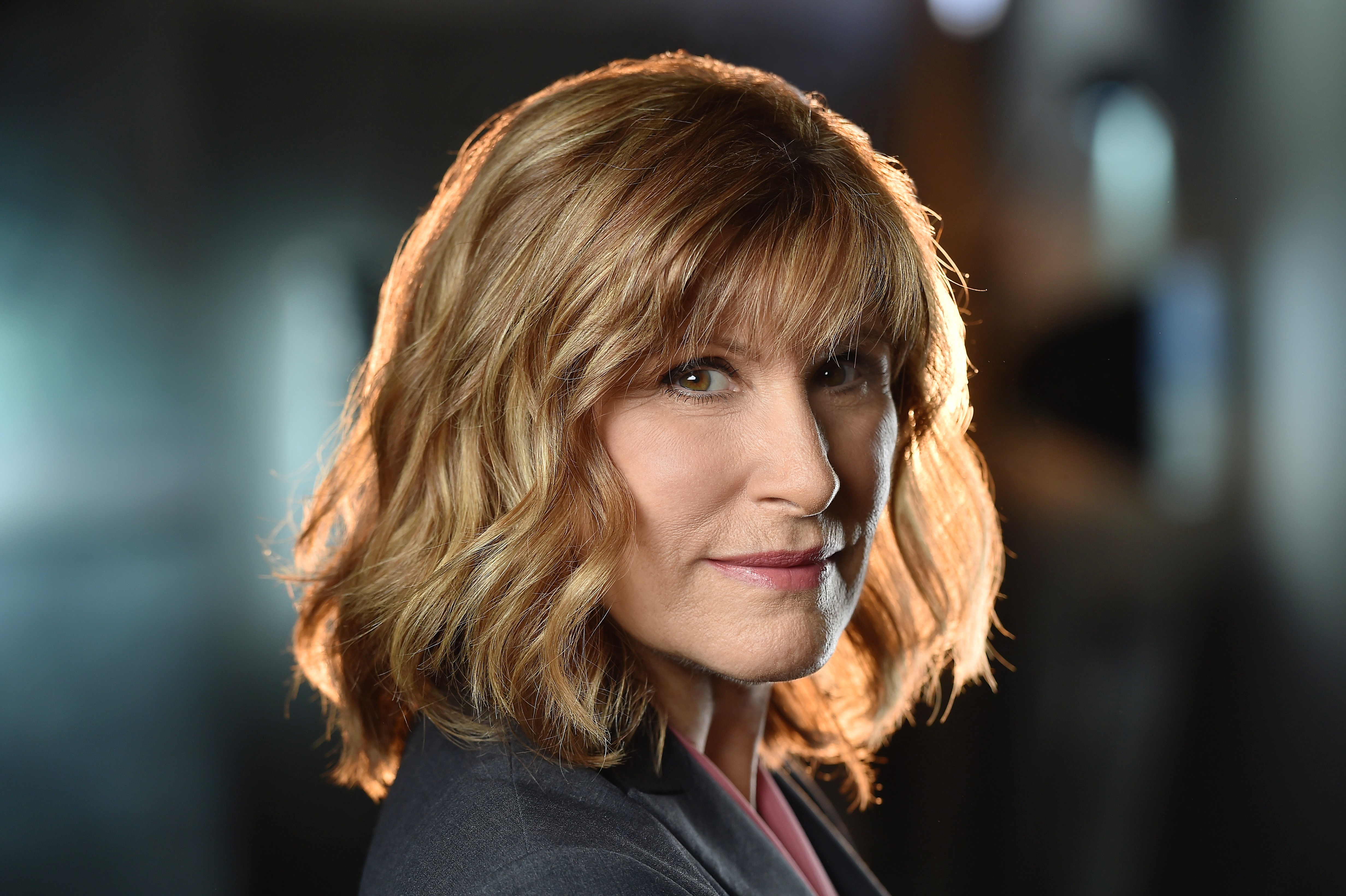 JUDY NORTON
ACTRESS | SINGER | WRITER | DIRECTOR
NOWHERE TO HIDE
Tara doesn't know if she's going crazy, or being manipulated. Is she following down the same path her mother did? Will mental illness take her life? Or is it something more sinister?
Director: Josh Hodgins
Writer: Judy Norton
Stars: Judy Norton, Lauri Hendler, Ra Hanna
2018 Theatrical Release | Available on Amazon Prime (Under former title "Inclusion Criteria") and Tubi TV
Now available to watch free on Tubi TV!
Judy is well known for starring in 9 seasons of THE WALTONS plus The Walton TV movie reunions – A WALTON THANKSGIVING, A WALTON WEDDING and A WALTON EASTER.
She also appeared in numerous other TV series including STARGATE SG-1, ED, BEGGARS & CHOOSERS the Canadian Cop Series BLUFF (on Amazon Prime). Recently, Judy was featured in the films; SPARROWS: NESTING, BROKEN and the psychological thriller NOWHERE TO HIDE (aka Inclusion Criteria).
Upcoming film releases include FINDING HARMONY, ANOTHER DAY IN PARADISE, MOTORVATION and OUT OF THE FIGHT.
Currently Judy is starring in the webseries THE QUARANTINE BUNCH available on YouTube and shot via Zoom during the Coronavirus shut down.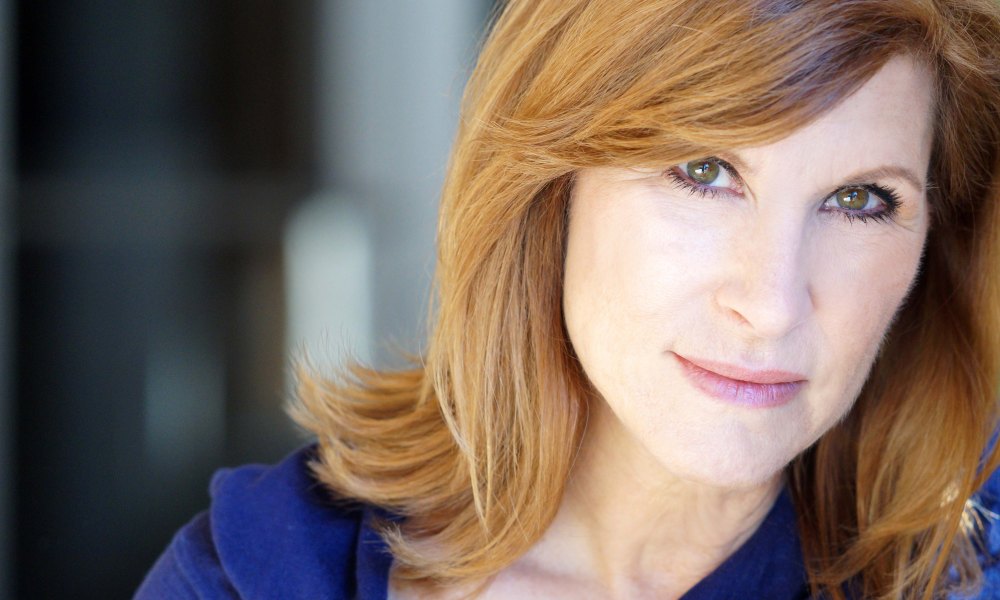 Judy first stepped in front of an audience at the age of six, and since then her musical career expanded to include musical theater, concert performances, USO tours and even the occasional foray into the recording studio.
She joined the Walton cast in 1999 to record a CD titled "A Walton Christmas – Together Again". Later she recorded her own LIVE performance CD – REFLECTIONS that features a collection of standards and Broadway songs.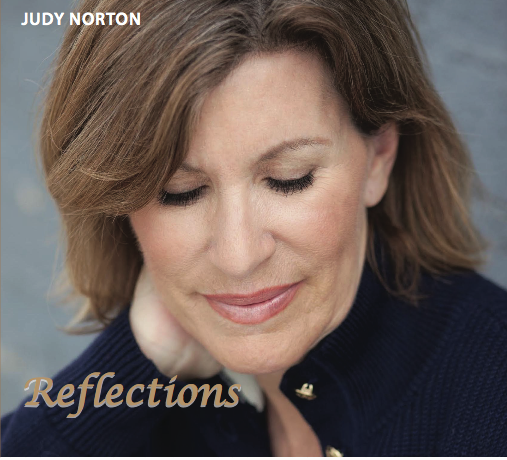 Digital song titles available through  – Amazon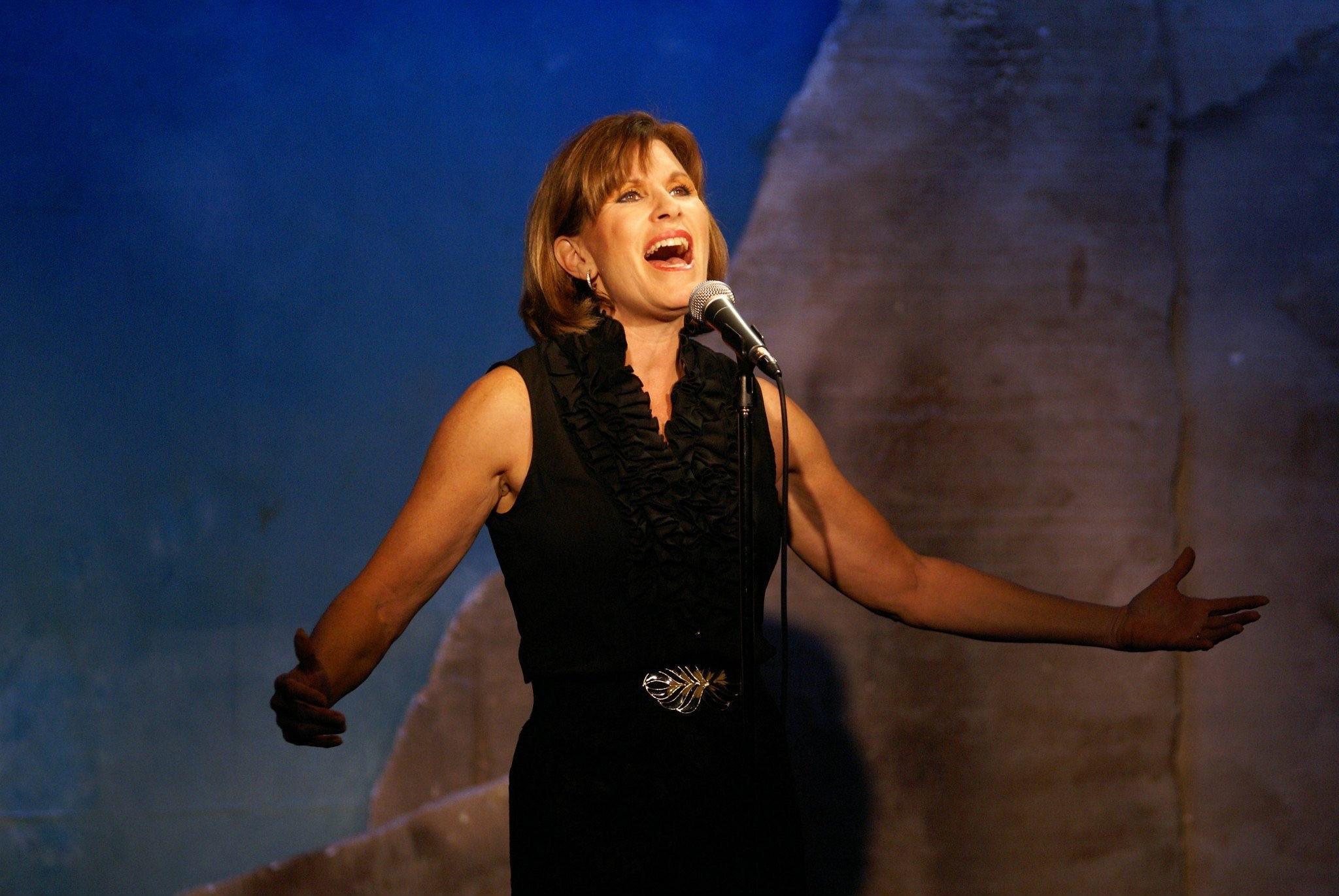 Judy has written for TV, film and musical theatre spanning many years during her film and singing careers.
Notably, she came on board as director and Head Writer for the Canadian TV series "BLUFF" in Season One, as well as acting in her recurring role as Sophia Wyndom. She was also co-producer for the TV series "DISORGANIZED ZONE" along side creator Cyndi Seidler, writing and directing multiple episodes.
Three of her film scripts have been produced – the upcoming FINDING HARMONY and ANOTHER DAY IN PARADISE, and recently released NOWHERE TO HIDE (now available on streaming networks and DVD).
Judy served as a member of the artistic team of Texas Family Musicals where she regularly guested as a writer, director and performer. She spent 8 years as co-artistic director for 2 theatres in Canada collaborating as writer and director on more than 40 shows.
Most recent, she wrote the original two character show MOMENTS REMEMBERED which premiered at the Palace Theatre starring Judy and Don Most (of Happy Days fame).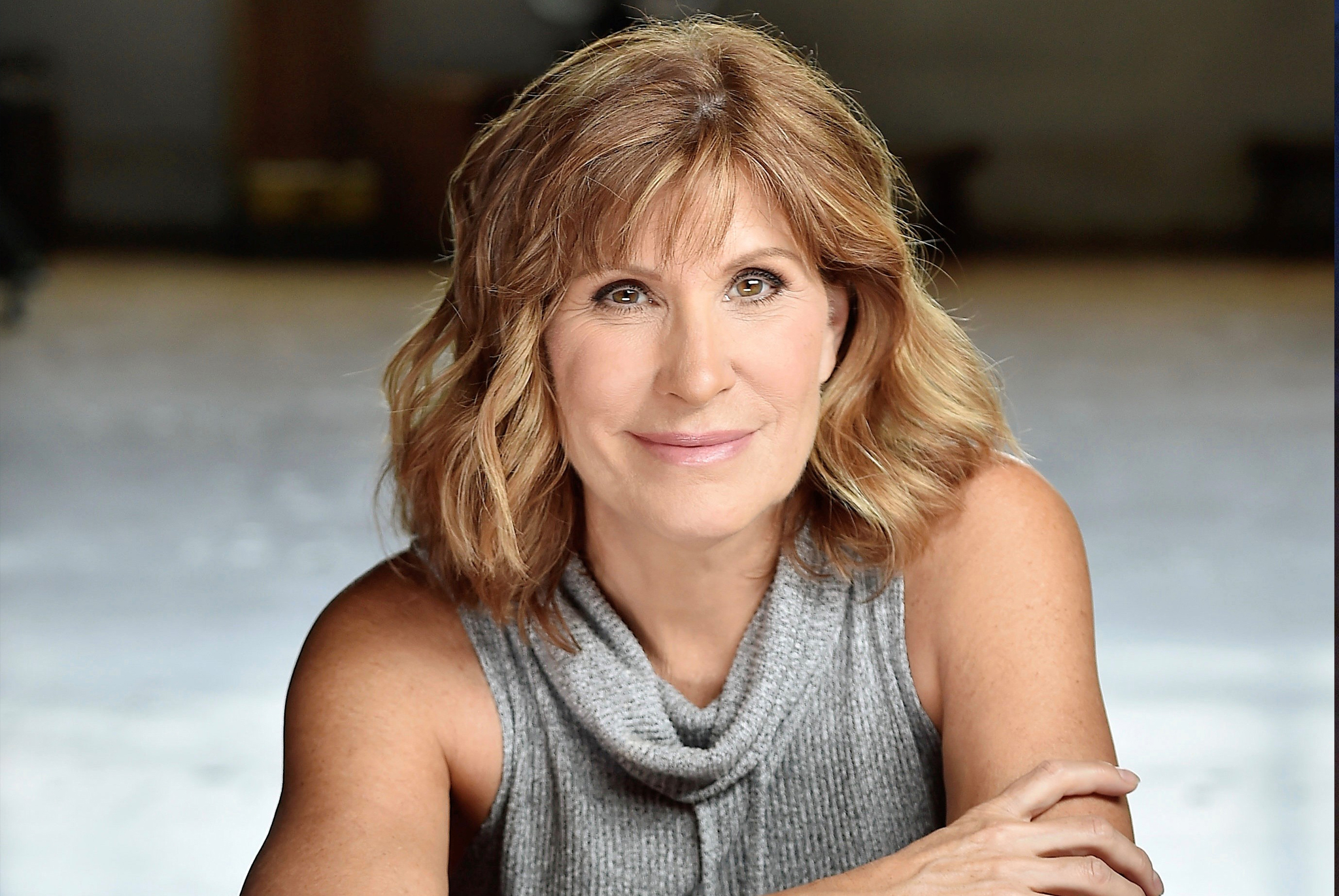 Aside from acting and writing TV, films and musical theater, Judy directed many of them over the years (See above WRITER section and FULL BIO).
Her short films include:
BLINK OF AN EYE, END OF SUMMER, TOM'S MIDNIGHT GARDEN, LOVE FARCE, THE SHAMAN, ORANGE and WE 3.
Among her theater directing credits are:
ANNIE GET YOUR GUN, HELLO DOLLY, CHORUS LINE, ALL SHOOK UP, SWINGING WITH THE STARS, MAJESTY OF THE SILVER SCREEN, GET ME JOHN DENVER, A TRIBUTE TO PATSY CLINE, CLOSING NIGHT, DARE TO DREAM, CABARET and THE SUNSHINE BOYS starring Johnny Crawford.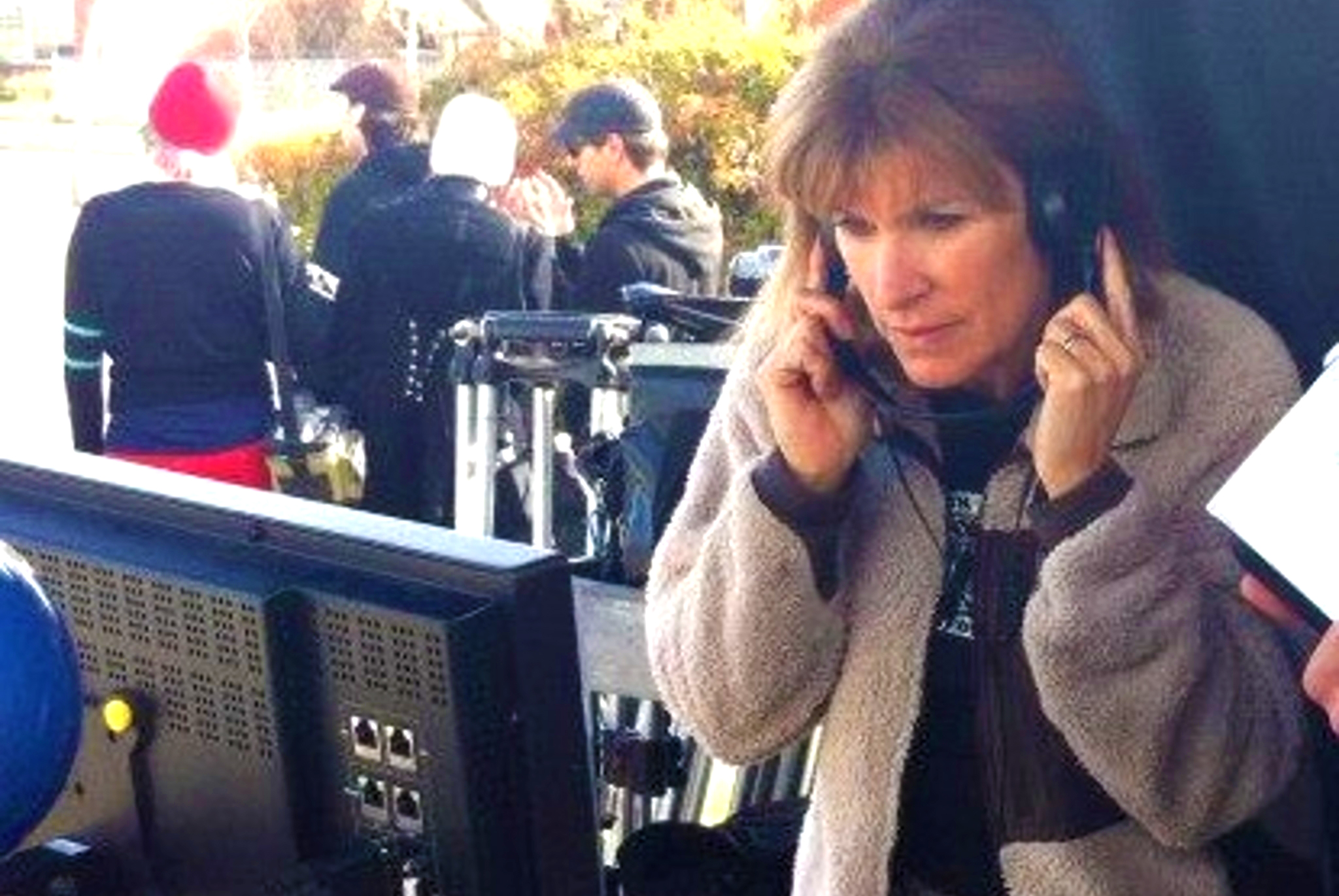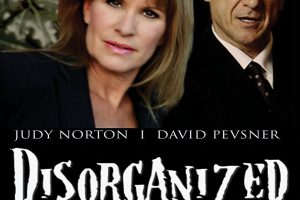 Nandar Entertainment has released the complete Season One of Disorganized Zone on DVD. It can be…
Read More