Judy Norton's Music Career
Singing has been a passion of Judy's since she first stepped in front of an audience at the age of 6. Since then her musical career has expanded to include musical theatre, concert performances, USO tours and even the occasional foray into the recording studio.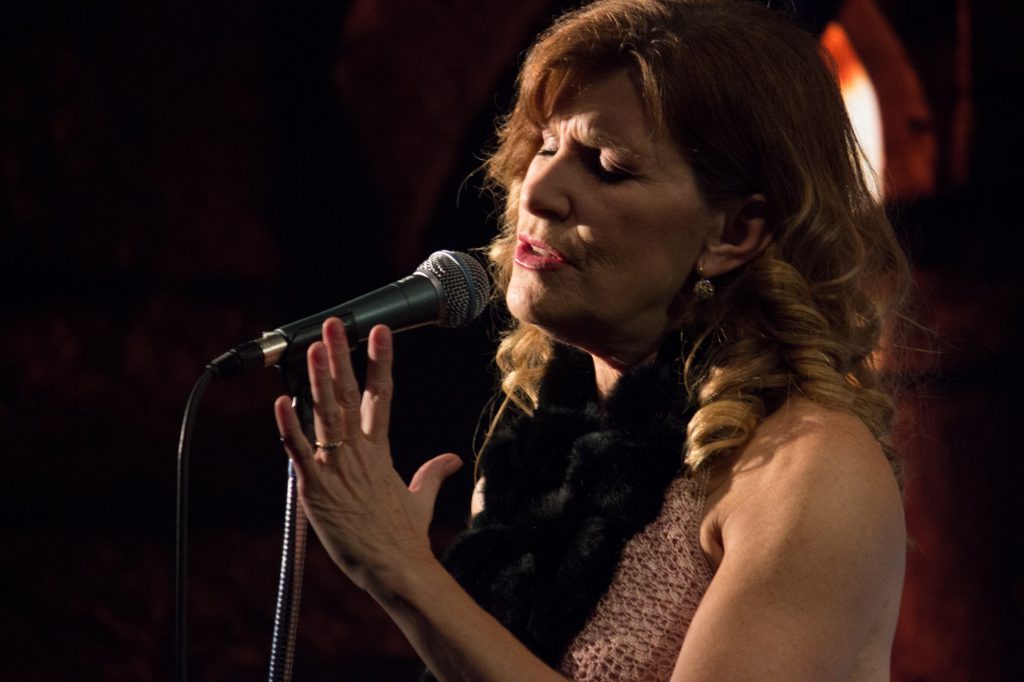 In 1999, Judy joined the rest of the Walton cast in recording "A Walton Christmas – Together Again" This CD included the original song "That's What Christmas Means To Me" which featured the Walton sisters and was nominated for Best Bluegrass Song at the DOVE awards.
Judy's own CD REFLECTIONS features a collection of standards and Broadway songs. (see store for information on purchasing)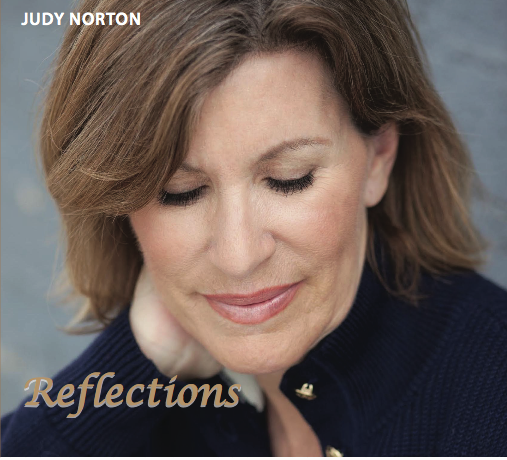 MUSIC CLIPS OF SONGS:
As Time Goes By

Peter Gershwin Medley

Shaking The Blues Away

This Time Around

Showboat Medley

Wishing You Were Somehow Here Again

All I Ask Of You

Smile

Big Time