Judy Norton began acting on stage and television from the age of 6. After early work on such TV shows as OZZIE & HARRIET, THE TAMMY GRIMES SHOW and FELONY SQUAD,
in 1971, she landed the role of Mary Ellen in the TV movie THE HOMECOMING. This highly successful Christmas special served as the pilot for THE WALTONS TV series and launched Judy to international fame for her role as Mary Ellen. The Waltons, ran for 9 years, garnering numerous Emmy, Golden Globe and People's Choice awards.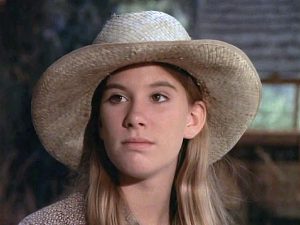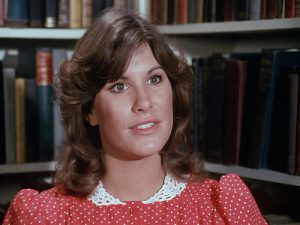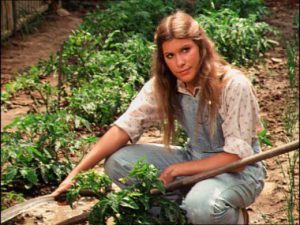 Her role as Mary Ellen continued in The Walton TV movie reunions – A WALTON THANKSGIVING, A WALTON WEDDING and A WALTON EASTER.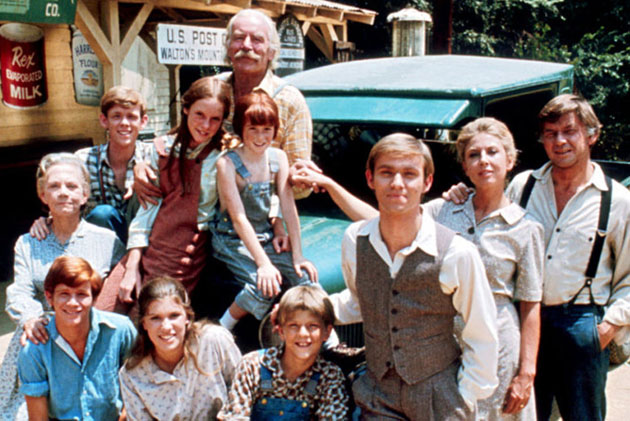 Judy's guest appearance roles included: MILLENNIUM, THE INSPECTORS, SO WEIRD, YOU, ME & THE KIDS, STARGATE – SG1, MENTORS, COLD SQUAD, HIGHER GROUND, HOLLYWOOD OFFRAMP, ED, CHRISTY – RETURN TO CUTTER GAP, the feature films TWIST OF FAITH and HANSEL & GRETEL: WITCH SLAYERS, and the mini-series LOST DAUGHTER.
She also appeared in a recurring role on the series, BEGGARS & CHOOSERS, and the TV movie OFF SEASON and as part of the new TV series BLUFF and starred in series, DISORGANIZED ZONE which are available on DVD and various streaming platforms.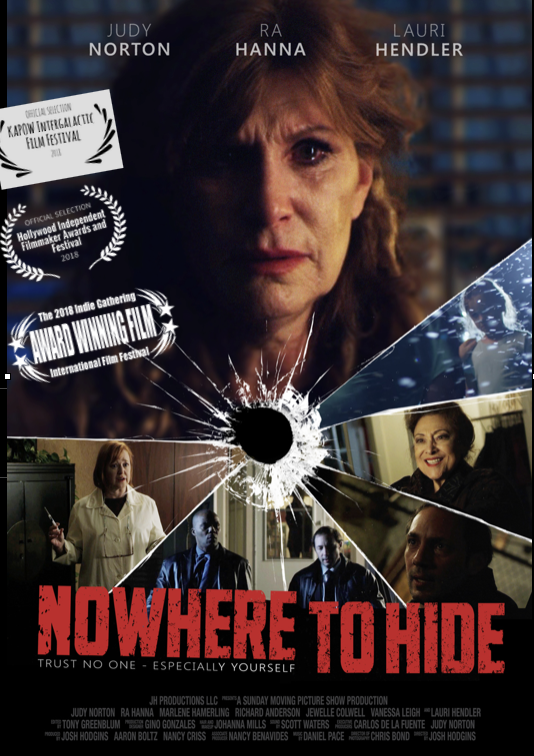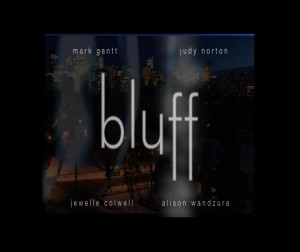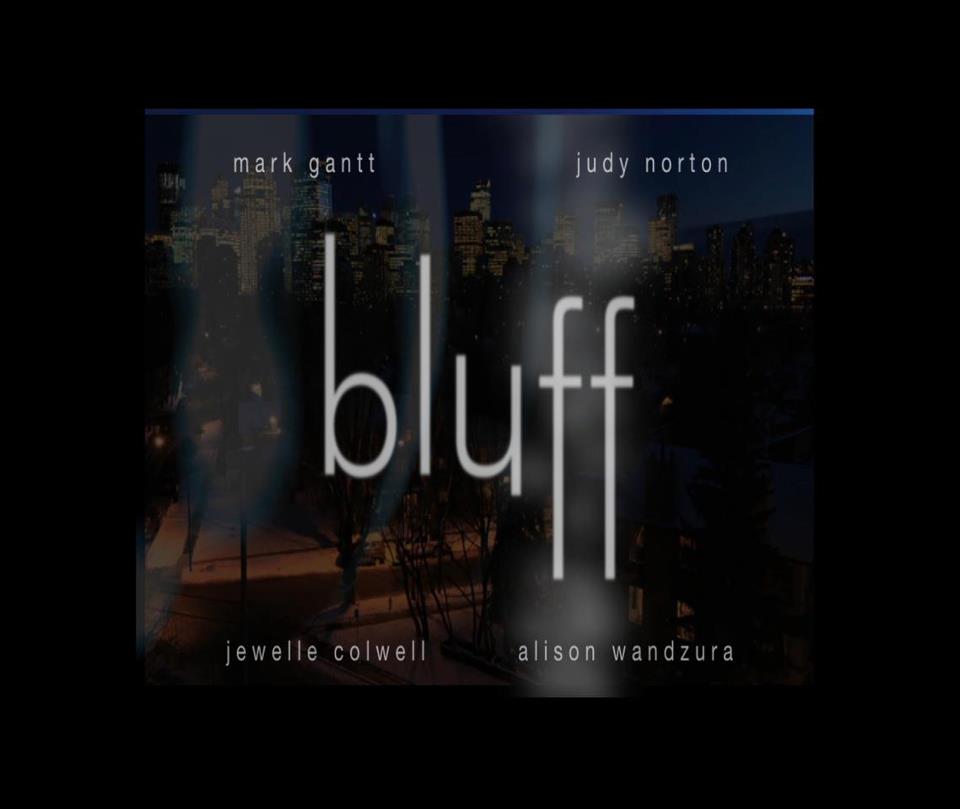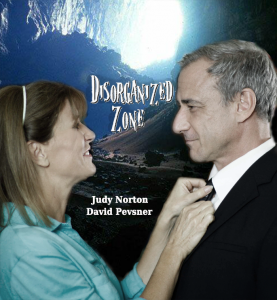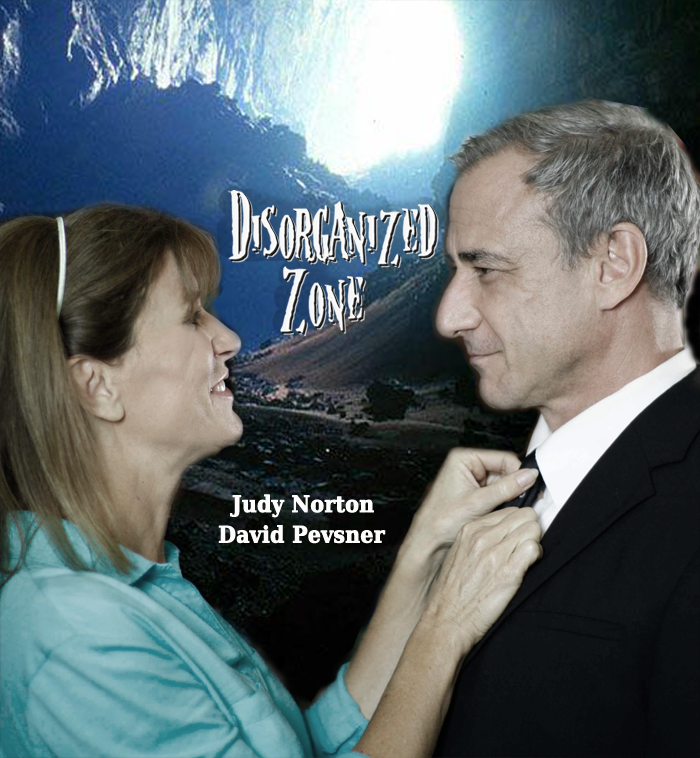 Judy played roles in the feature films SPARROWS – NESTING and BROKEN and the psychological thriller NOWHERE TO HIDE (formerly Inclusion Criteria).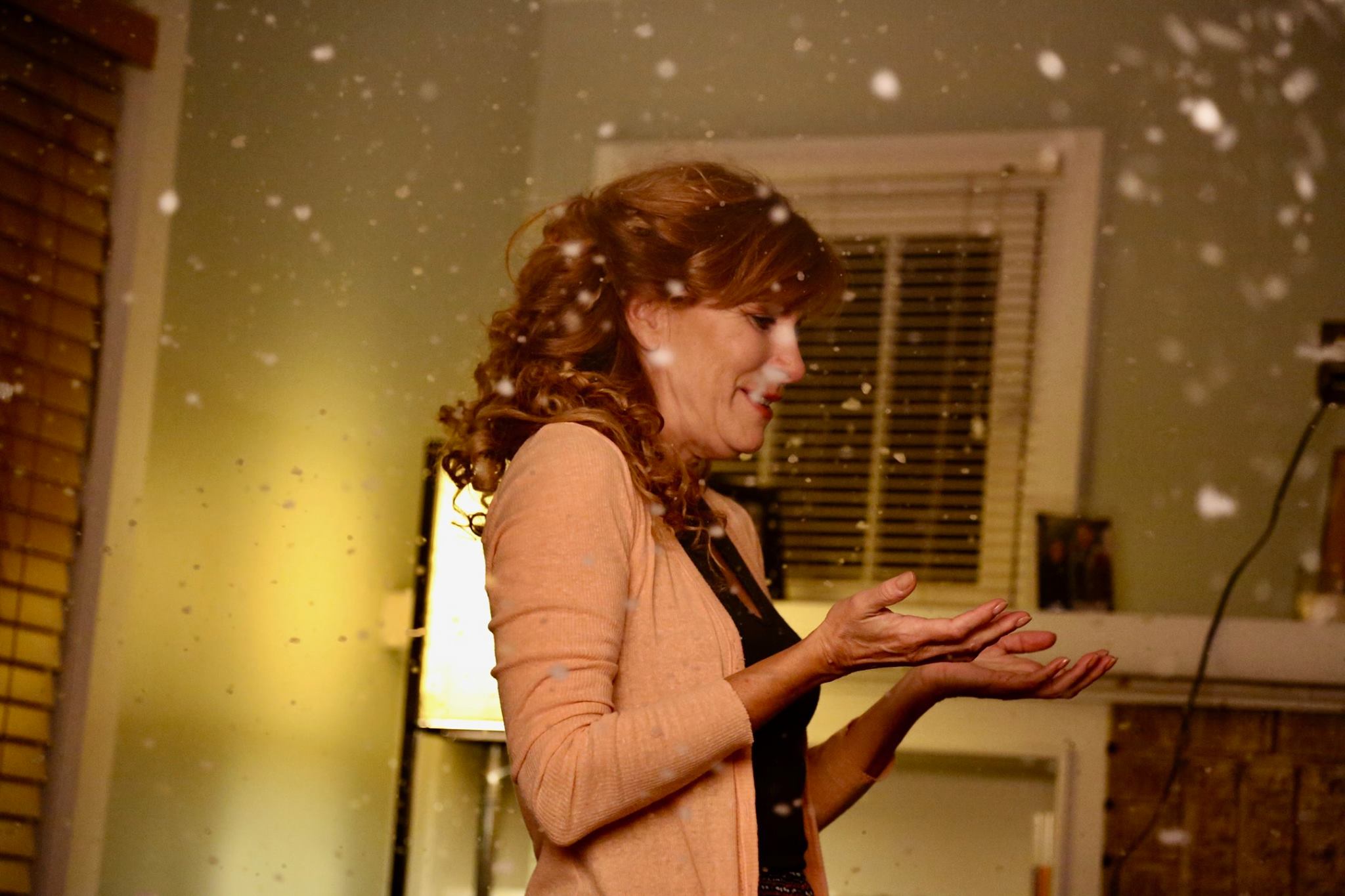 Currently Judy is starring in the webseries THE QUARANTINE BUNCH available on YouTube and shot via Zoom during the Coronavirus shut down.
Upcoming:
Upcoming film releases include FINDING HARMONY, ANOTHER DAY IN PARADISE, MOTORVATION and OUT OF THE FIGHT.
[See Judy's IMDB for full list of credits] BUTTON]