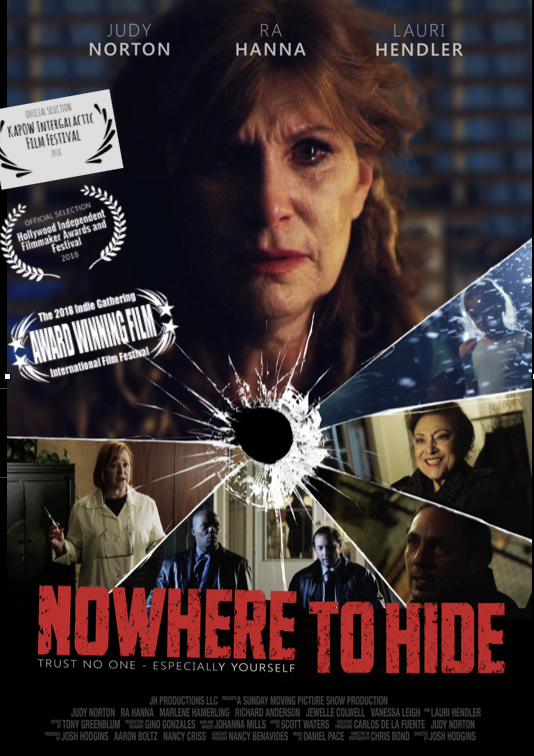 Tara is terrified she is losing her mind – or is she actually the target of someone's sinister game?
Watch…> www.tubitv.com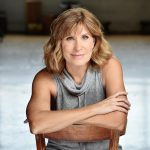 Judy has joined the cameo website where people can arrange to have celebrities record a virtual message for someone. During this COVID-19 crisis – Judy is donating the funds for these 'shout outs' to help out those in need. Funds will go to http://www.habitat.org To book a personal message for someone to to www.cameo.com then search for Judy Norton and follow the instructions. We're all in this together. Stay safe.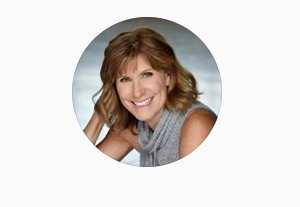 Come find me… I cover The Waltons, my career, life and whatever else is happening! Would love to have you. https://www.instagram.com/officialjudynorton/

SWING DAMES presents SUMMER SWING NIGHTS @ the ADM Headlining Special Guests: From "The Walton's" Judy Norton – July 28. Put on your dancing shoes and turn back the clock to the Big Band sounds of the 1930s and 40s. Featuring Swing Dames with their 7-piece Big Band, special guests and your host, Rob Pope, set at the historic Automobile Driving Museum in El Segundo.
Read the rest of this entry »
Powerhouse actress Judy Norton 'The Waltons' stars in a brilliant film, 'Inclusion Criteria' debuting in April. - Tommy Lightfoot Garrett - Highlight Hollywood
Read the rest of this entry »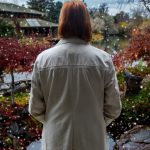 "INCLUSION CRITERIA" starring JUDY NORTON will receive its LA Premiere at Arena Cinelounge from April 13 - 19 For more informations and tickets go to: http://www.arenascreen.com/event/inclusion-criteria
Read the rest of this entry »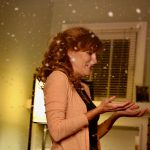 INCLUSION CRITERIA, a feature film starring Judy Norton is gearing up for a screening spring of 2017. This psychological thriller from director Josh Hodgins, also stars Ra Hanna (OZ), Lauri Hendler (Gimme a Break), Richard Anderson, Marlene Hamerling, Jewelle Colwell, and Vanessa Leigh. View the movie trailer: https://www.youtube.com/watch?v=aorFmsggXak
Read the rest of this entry »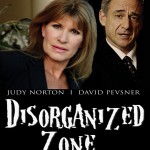 Nandar Entertainment has released the complete Season One of Disorganized Zone on DVD. It can be purchased at various stores online until the release of the DVD in stores like Walmart, Amazon Prime, Barnes & Noble, Best Buy, and others. Here is the press release from Nandar Pictures
Read the rest of this entry »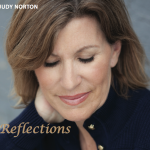 A collection of standards and songs from Broadway - Judy's newest CD - "Reflections" - a live recording of her one woman show is now ready for Pre-order and will be fully completed in August.
Read the rest of this entry »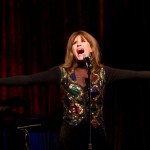 Don Most "Sings and Swings" at Rockwell Stage and Restaurant April 9th with Special Guest Judy Norton.
Donny Most, best known as Ralph Malph from the long running hit television show Happy Days, and his 7 piece band, bring the songs of Sinatra, Darin, Martin, and more to life through his interpretations and creative arrangements. The wing era and 50's cool are fused together inane very unique show as Donny shares stories from Happy Days and beyond.
Judy Norton returns to the Rockwell after her successful one woman concert in January.  She and Don reunite after having starred together last Spring in Judy's 2 person play "Moments Remembered".
For tickets and information go to: http://rockwell-la.com/